6 Products That Can Help You To Calm Your Mind – We all know the feeling of discomfort – your mind is racing, a million thoughts running through you at once. Everyday life can be filled with moments that take us out of our comfort zones, causing our minds to go overdrive. But the good news is that calming down doesn't have to be complicated or certain products are specifically designed to help you relax and focus on the here and now, which will bring back balance into your life in no time! In this post, we'll review 6 amazing products that can help you reduce stress and stay focused to get more done and make each day much easier than before.
Read on for an overview of these useful items!
Here Are The Products That Might Help Calm Your Mind
1. Meditation Cushion
A meditation cushion is helpful for those looking to enhance their mindfulness practice. A cushion can promote proper posture and spinal alignment, facilitating deep breathing and relaxation. The added comfort can also prevent discomfort, allowing for longer meditation sessions.
Finding a cushion that suits your needs, such as size, firmness, and material, is important. Whether you are a seasoned meditator or just starting, utilizing a meditation cushion can create a peaceful and comfortable environment for your practice.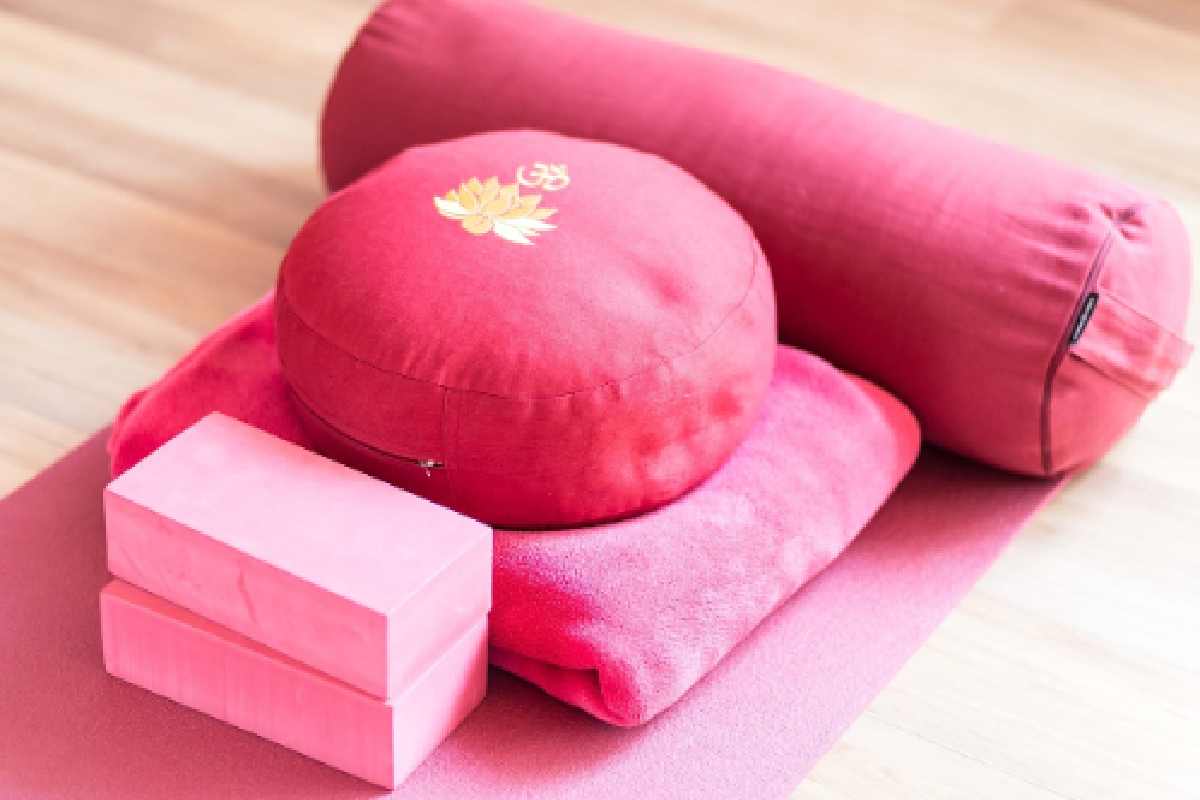 2. Aromatherapy Diffuser
Aromatherapy diffusers have become popular as more people discover their benefits. These devices work by dispersing essential oils into the air, which can have a calming effect on the mind and body.
When you inhale the scent of essential oils, your brain triggers certain responses in the body that help you relax and achieve a sense of well-being. Aromatherapy diffusers come in many different styles and sizes, from small USB-powered devices to larger models suitable for use in large rooms.
Some diffusers have added functionality, such as built-in lights or music players, to enhance the relaxation experience. Whether you're looking to reduce stress or enjoy a pleasant scent in your home or office, an aromatherapy diffuser might be the solution you've been searching for.
3. White Noise Machine
If you have trouble staying focused, a white noise machine might be the solution you've been looking for. White noise is a type of sound that blends different frequencies, creating a steady and consistent sound that can help block out distractions and soothe your mind.
A white noise machine can provide a range of sounds, including fan noises, ocean waves, and rainforest sounds. Creating a peaceful and consistent environment can help you relax, focus, and fall asleep more easily.
Whether you struggle with insomnia, a loud workplace, or just need some background sound to help you concentrate, a white noise machine could be the perfect solution to help you calm your mind.
4. Adult Coloring Book
If you're looking for a way to relax and unwind at the end of a long day, you might want to try an adult coloring book. Many people find that coloring can be a relaxing and calming activity that allows them to focus their minds.
When coloring, your brain can shift into a more meditative state, focused on the present moment and not worrying about the future or ruminating about the past. Plus, coloring is a low-pressure way to engage in a creative activity that doesn't require any special skills or artistic abilities.
So if you're looking for a way to unwind at the end of a busy day, consider picking up an adult coloring book and letting your mind drift away.
5. Cannabis Products
Cannabis has been used for centuries for its calming and relaxing effects. With advancing technology, various products are available to indulge in the therapeutic properties of cannabis. The delta 10 carts are one product many people are turning to nowadays.
These carts contain delta-10 tetrahydrocannabinol. The delta 10 carts are known to have a fruity flavor profile, making it an enjoyable experience for those who want to indulge in the properties of cannabis. It's important to note that the effects of cannabis products vary from person to person, and one should always consult a medical professional before trying any new products.
6. Lavender Eye Pillow
If you're looking for a natural way to calm your mind and unwind after a long day, a Lavender Eye Pillow may be just what you need. Filled with fragrant lavender flowers and made with a soft and comfortable fabric, this pillow gently rests on your eyes to promote a relaxing experience.
It can be used for a few minutes or even longer, allowing you to take a break from the daily stresses of life. While many people claim the benefits of using this product, it's important to note that we cannot make any medical claims. However, a Lavender Eye Pillow certainly deserves a try if you're interested in exploring natural ways to relax and
destress.
Why Is It Crucial To Keep Your Mind Calm?
Maintaining a calm mind is crucial for achieving overall well-being. Our minds are constantly bombarded with information and stimuli, both internal and external. When our minds are agitated, it can be difficult to focus, make rational decisions, and maintain positive relationships with others.
By keeping our minds calm, we can approach challenges with clarity and composure and handle stressful situations more easily. A calm mind allows us to cultivate a deeper self-awareness, which is the precursor to developing emotional intelligence and empathy toward others. Ultimately, we invest in our overall health and happiness when we strive to keep our minds calm.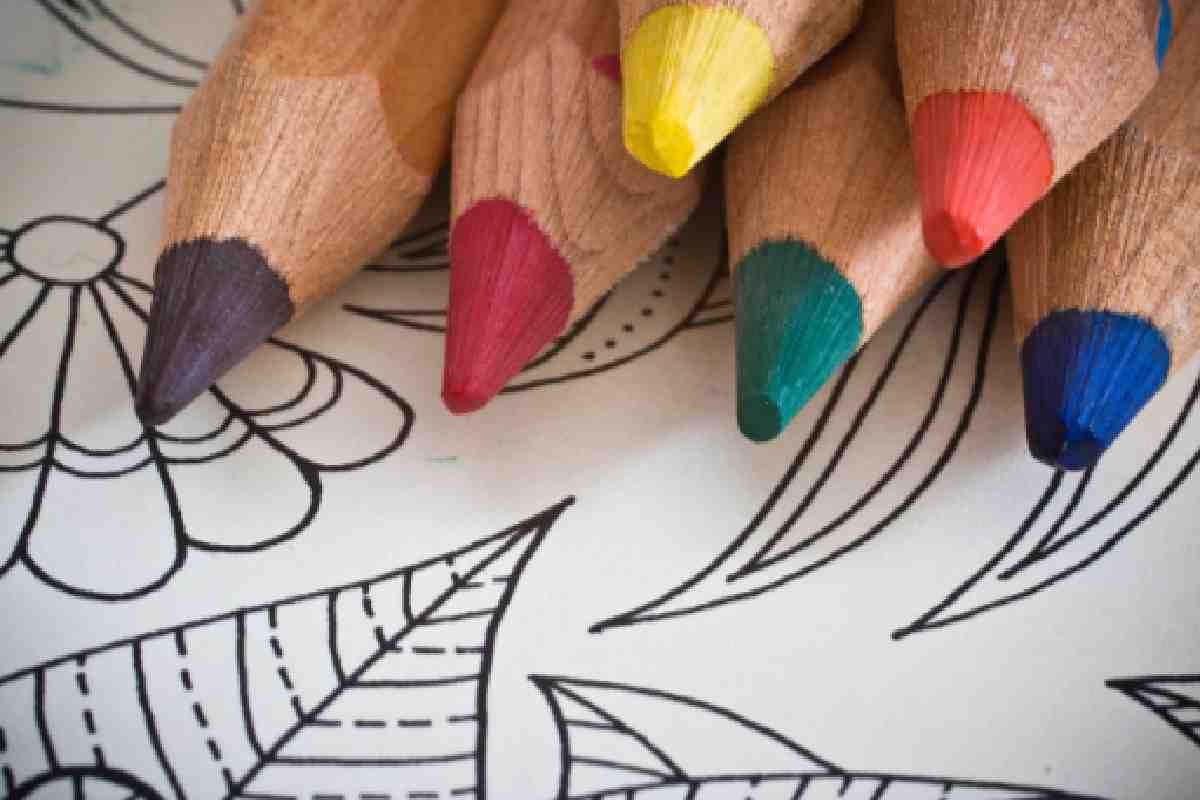 Summing It Up
Staying calm in these difficult times can be quite challenging. Several products can help you to stay relaxed, focused, and mindful. Aromatherapy diffusers with essential oils, noise-canceling headphones, white noise machines, weighted blankets, meditation apps, and mindfulness coloring books are just a few of the items on the list that can aid in calming your mind. Ultimately, taking time for yourself is important as recognizing when mental rest is required. Find what works best for you and keep it handy – close by or tucked into your pocket.