5 Non-Surgical Cosmetic Procedures Worth Looking Into for 2022 – Are there aspects and features on your face that you'd love to be able to tweak but don't like the idea of surgical cosmetic procedures? Surgical procedures are a big step and they carry certain risks that not everyone is comfortable taking. Not only that, but they tend to be quite costly so they may not fit in the budget. That doesn't mean you're out of luck, as several non-surgical cosmetic procedures offer incredible results.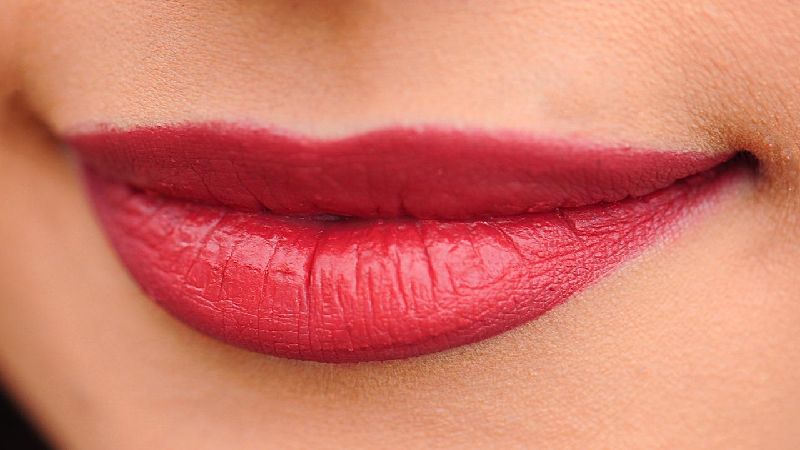 Here's a look at five non-surgical cosmetic procedures that may be worth looking into for 2022.
Non-Surgical Nose Job
For those who are unhappy with their nose, a non-surgical nose job can offer results that may surprise you. This procedure can address the shape and even the functionality of the nose. It can address such things as a flat bridge, bumps, crooked noses, bulbous tips, and more. And unlike a traditional surgical nose job, this one takes under 30 minutes and there is next to no downtime after it. You can get non-surgical nose job at SpaMedica.
Veneers
A smile is often the first thing you notice about someone, and for that reason, many people end up feeling self-conscious about their own. If you want to improve your smile quickly and effectively, veneers are the ideal non-surgical approach. Veneers are fitted over your teeth so that your smile looks perfect. There are no braces, no surgery, and nothing painful involved. You will instantly have a beautiful, perfectly aligned, gleaming white smile.
Lip Injections
Lip injections have become one of the most popular non-surgical cosmetic procedures, with them being relatively quick and with little downtime involved. You'll get instant results with your lips appearing fuller, plumper, more youthful and less lined. This isn't a permanent procedure and you will eventually need to get the fillers done again.
Chemical Peel
Do you like the idea of a more youthful appearance but the creams and serums you're using at home aren't providing enough results? It may be time for a chemical peel. This procedure can provide clearer, more even, fresher, and brighter skin. Some of the issues chemical peels can address are acne scarring, fine lines, deeper wrinkles, and sun damage. There are different strengths of chemical peels, people often start with the lower concentration and work their way up.
Unlike some other non-surgical procedures, you can expect downtime after a chemical peel. Typically the stronger the peel, the more downtime will be needed to allow your face to heal.
Botox
Another very popular procedure is Botox, which is used to temporarily relax the muscles in your face (where the injection is given), which makes lines and wrinkles less noticeable. Botox is often used on the forehead to create a smoother more youthful look.
There's No Need to Book Surgery
If you're after results from a cosmetic procedure there is no reason to book surgery. With so many non-surgical options available today, these can be a much better, safer, and easier place to start and yet still deliver highly effective results.