5 Best Fitness Spaces in Greater Manchester – Greater Manchester is home to some of the greatest sports spaces and gyms. It doesn't matter what sport you're into, there are spaces to suit all including Boxing, Yoga, Tennis, Football and even Kobudo or Pole Fitness. We wanted to share five of the best sports spots in and around the city with you to help better your fitness experience. With that said, let's get into it!
Boxing – Nowhere 2 Hyde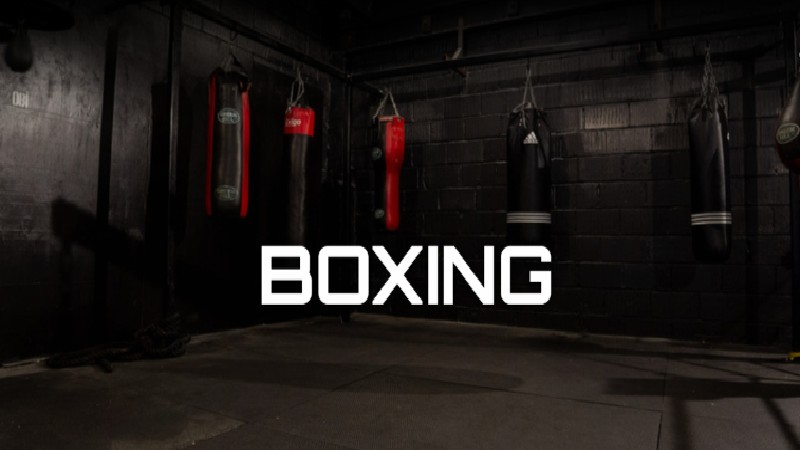 First up we have Nowhere 2 Hyde. This gym is based in Sale- south Manchester and is said to host the very best boxing classes in the area. Their boxing classes are great for fat loss, fitness, mental discipline and stress relief. Their boxing classes are excellent whether you're wanting to learn to box just like a professional or whether you want to improve your fitness and let off some steam. Nowhere 2 Hyde Gym also holds 1-2-1 sessions where you can spend dedicated time learning from the region's leading coaches. They're latest fitness challenge is the summer body transformation challenge which takes place over the course of 8 weeks. Contact them now to reserve your place.
Yoga – Yoga Soul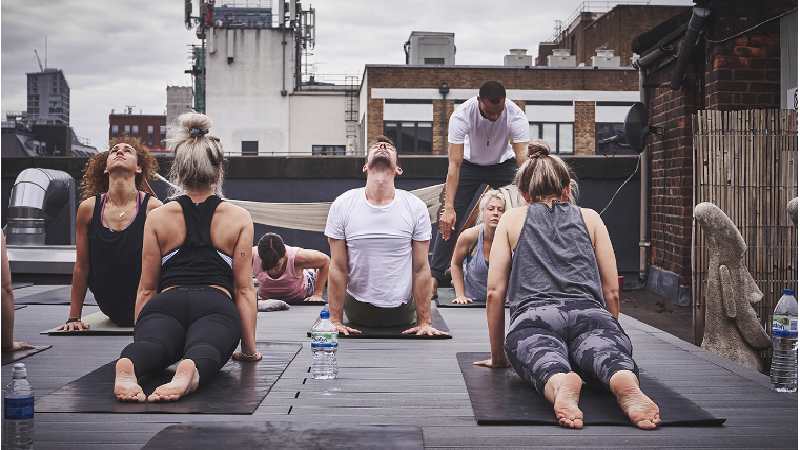 Yoga Soul Manchester is one of the very best Yoga spaces in the city. Yoga Soul allows you to feel part of the yogi community, helping you to achieve your yoga goals in the best possible ways. This yoga space is based in Manchester Northern Quarter, great if you live in and around Manchester city. Yoga Soul holds multiple yoga classes each week, including 'Flow Yoga', 'Hot Yoga' and 'Yin Yoga' and many more so there's something for everyone.
Material Arts (Kobudo) – Fighting Fit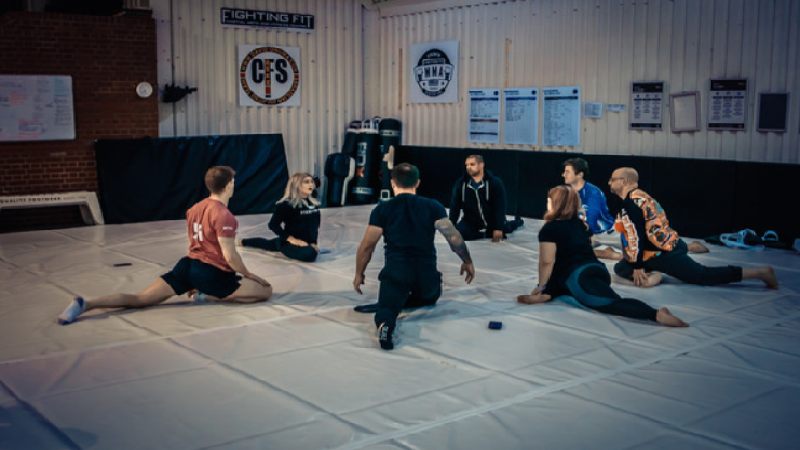 Fighting Fit holds some of the best Kobudo in Manchester city, a form of martial arts holding Japanese history. One great thing about Kobudo at Fighting Fit is that the classes are taught by an experienced Black belt who is said to have trained for over 30 years. This will enhance your Kobudo skills as well as develop your cultural and historical knowledge, using only the best trainers to teach you.
Dancing- Body Barre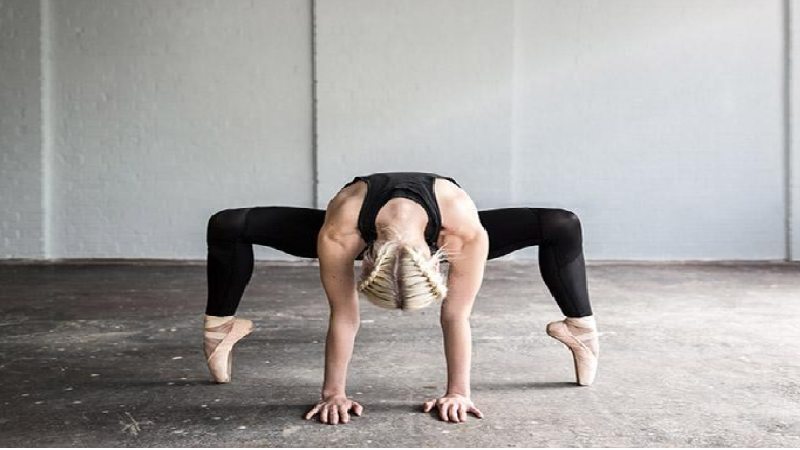 Bodybarre is a highly rated pole fitness school in the heart of Manchester. This dancing space is truly unique and likes no other around the city. The coaches are experts in dancing and pole fitness which provides you with the very best pole and dance training. Each session of pole fitness is given 100% energy by the professional teachers which make Bodybarre so extraordinary and passionate. No matter what fitness goal you are looking to achieve, this dancing space has it all, and extremely motivating, friendly and energetic fitness class to say the least.
Better – Tennis and Football Centre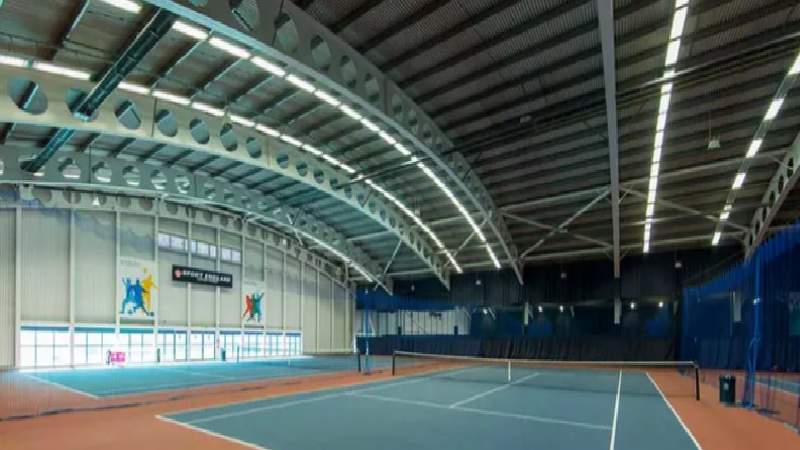 'Better' is one of the best Tennis and Football centres in Manchester, located in East Manchester on the Etihad Campus. 'Better' includes six macadam indoor tennis courts which are said to be of the highest quality as well as outdoor tennis courts which are floodlit, and many football pitches perfect for those dark winter nights. 'Better' invites anyone and everyone to get involved, also offering competitive lessons for those that are interested in developing their skills taught by experienced trainers.