Christmas in 2021: Top 5 Gift Ideas for Dudes – Men can be difficult to shop for, especially this close to Christmas. What holiday gift do you get a husband who's probably already shopped for his immediate needs? How do buy a gift for a boyfriend  who's got a mercurial taste? What about the son who's too old for toys but too young for a shaving kit or an online craft beer membership club?
Here are a few ideas that may inspire you when deciding what gift to buy for that difficult dude in your life.
DaVinci IQC Portable Dry Herb Vaporizer
Portable dry herb vaporizers are very popular gift items, not just in 2021 but in the last several years in fact, ever since cannabis became legal for recreational use in more and more states and consuming it has become less and less taboo. If you're thinking of getting a premium vaporizer for your husband, boyfriend or best friend (of legal age), then you should consider the IQC portable vaporizer by DaVinci.
It's affordable, well-made and has great reviews from users. Also, DaVinci has been in the game for years, and they know how to design a good dry herb vaporizer.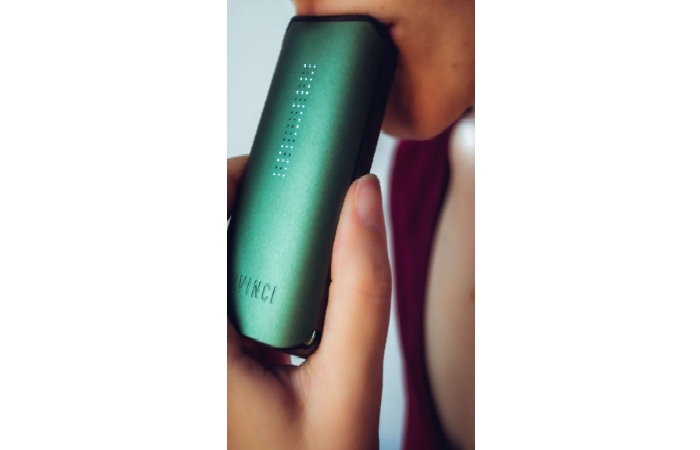 DaVinci IQC : $229.00
Nike Killshot 2 Men's Leather Sneakers
Most dudes love sneakers. They like collecting them, wearing them, displaying them. If you have a boyfriend or a son who like sneakers, the Killshot 2 by Nike would make a perfect holiday gift. They're no Jordan's, but they are still very cool and stylish. In fact, they're so cool that it was difficult to find a pair for a while since they kept selling out. Fortunately, Amazon has them in different sizes and colours right now. Nike's Killshot 2 leather sneakers for men are selling anywhere from $100 to $235 bucks, depending on the size.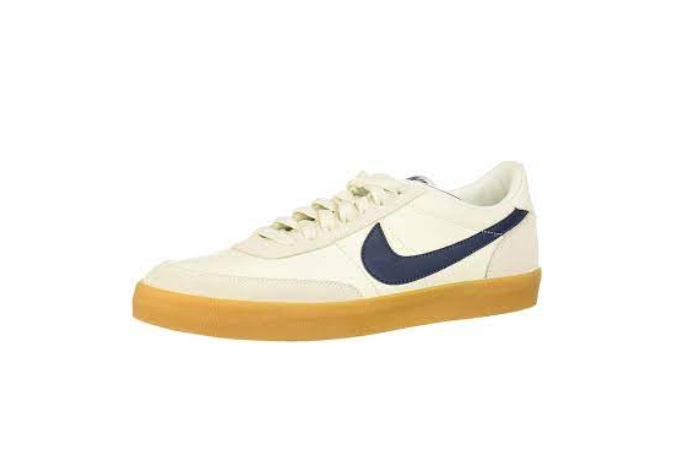 Moleskine Smart Pen+ and Notebook Set
If you have a man who's a creative type, then this gift will definitely be a great option. I mean, who wouldn't appreciate something that will allow them to jot down their thoughts and ideas. The Moleskine Smart Pen+ and Notebook set, priced at around $300, is quite impressive. This gadget will let your guy write down his ideas and drawings on paper, but it also stores them digitally. A dedicated app is available for digitally saving notes, which can be downloaded from the App Store or Google Play.
GrowlerWerks uKeg Go Beer Dispenser
Yes! This is arguably the best Christmas present for beer lovers. This is perfect for husbands and boyfriends who enjoy craft beers and would probably jump at the chance to have their favourite session IPA on tap and ready to go. The best thing about uKeg Go by GrowlerWerks is that it infuses the beverage with CO2 to maintain its freshness for several days. It's not just for beer; the dispenser is also great for soda, cider, and cocktails. A 64 oz. ($96) and a 128 oz. ($140) are available on Amazon.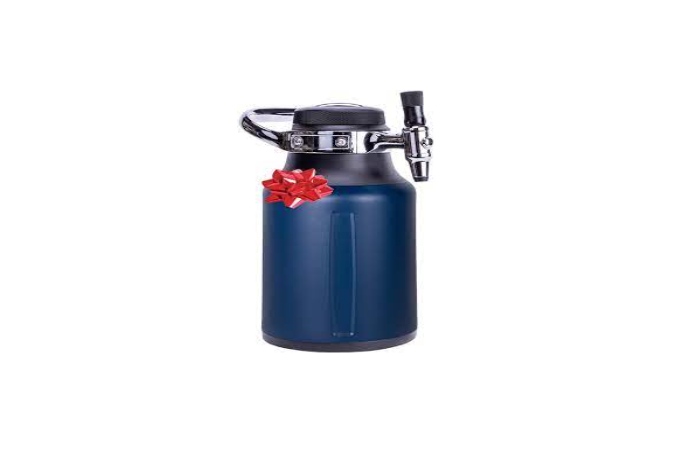 Garmin Dash Cam Mini
What's a more thoughtful gift than a mini dashcam for your man's ride? Granted your husband may already have a good dashcam in his car, but if you have a teenage son on his first-ever car, the Garmin Dash Cam Mini is no doubt a great gift option. The Dash Cam Mini is about the size of a regular car key, it's that small, but it has a 140-degree wide-angle lens and can capture 1080p HD footage. It's currently on Amazon for less than $150.